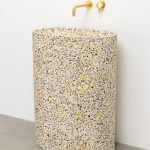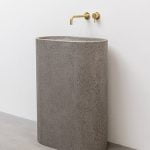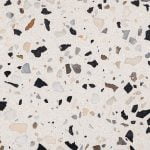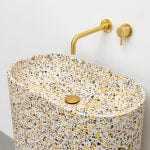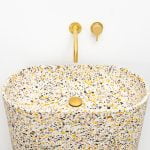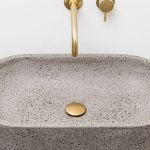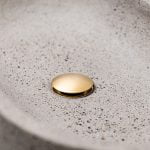 Finn
Dimensions: 850mm x 630mm x 350mm with a wall thickness of 20mm
Colour: Please browse are extensive concrete and terrazzo shades here
Weight: This pillar basin weighs approximately 65kg and holds approximately 25 litres.
Taps: Ideal spout projection is approximately 175mm. Fern is compatible with all standard unslotted wastes
Tap, wastes and trap not included. This is a standalone basin that will have a wall mounted tap.
Estimated Delivery Time: 6 – 8 weeks.
Due to the heavy nature of this product, Delivery charges will vary – please call us to order this piece
Images are for guidance only – due to the nature of the product, exact colour and finish may vary.
Colour reference tiles  are a GUIDE ONLY and may not be exact due to materiality and the nature of this hand crafted product.
Blue Pigment : Colours in blue and that have a blue pigment in them tend to be variable in tone, this is due to a global blue pigment shortage. It is advisable to order a sample before purchase.
Prices quoted are  inclusive of VAT 
Enquire
Elevate with style
Finn is a pedestal style basin that will elevate your powder room to a new level! Minimal in form, it is this type of curved minimalism that fits perfectly into a modern or contemporary bathroom. With an elongated basin top Finn offers practicality for everyday use.  
TECHNICAL INFORMATION